Description
In today's competitive market, packaging is one of the most important factors that make your product stand out.
Vacuum seal packaging extends shelf life and prevents premature damage for items.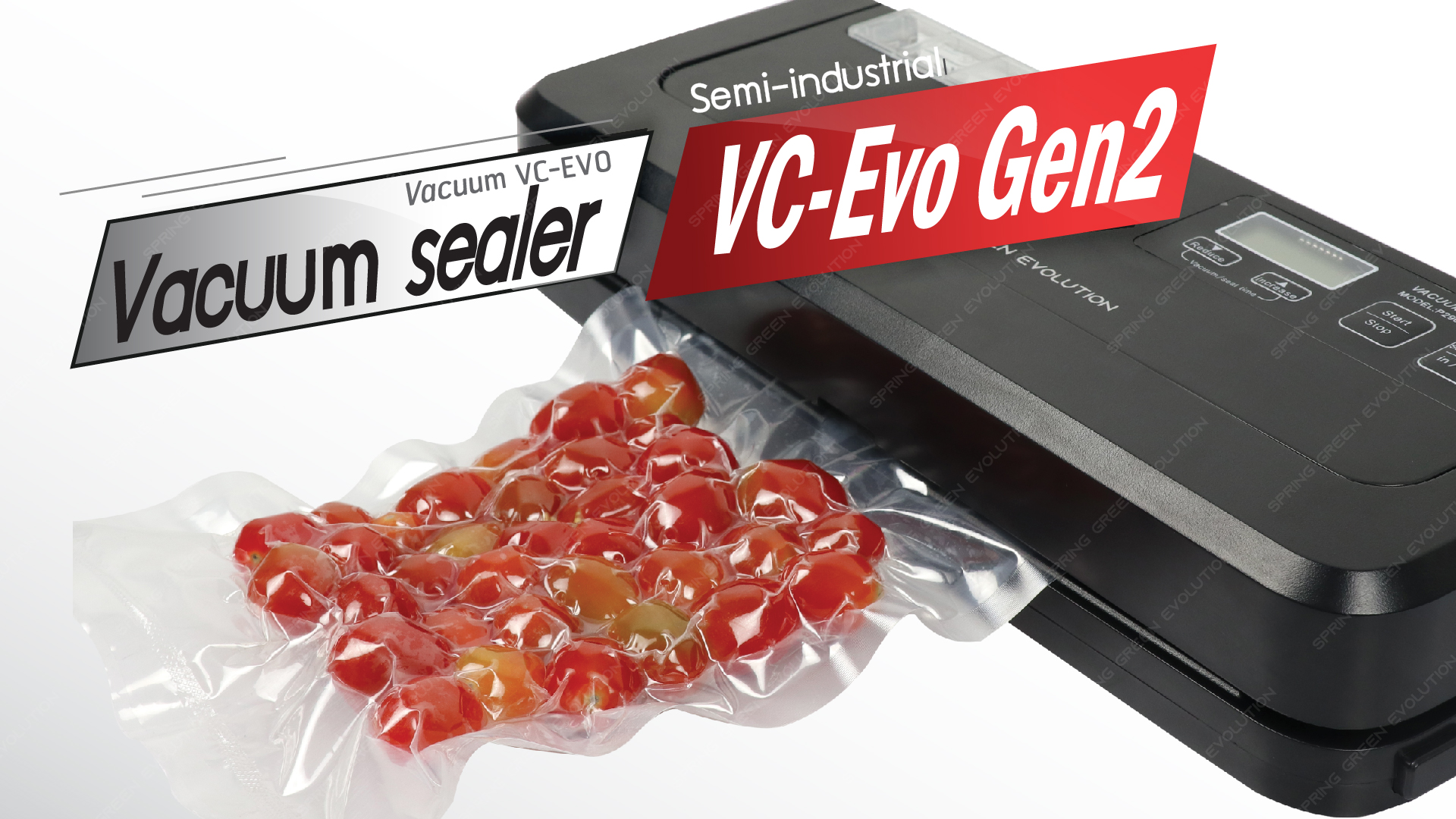 Model Vacuum sealer Semi-industrial VC-EVO Gen2 can meet all your needs!
VC – EVO Gen2 has an installed with a water tank at the back of the machine, allowing the machine to work well with products that have water content.  No longer worry about damages causing by water entering the machine-like smaller models.
Measurement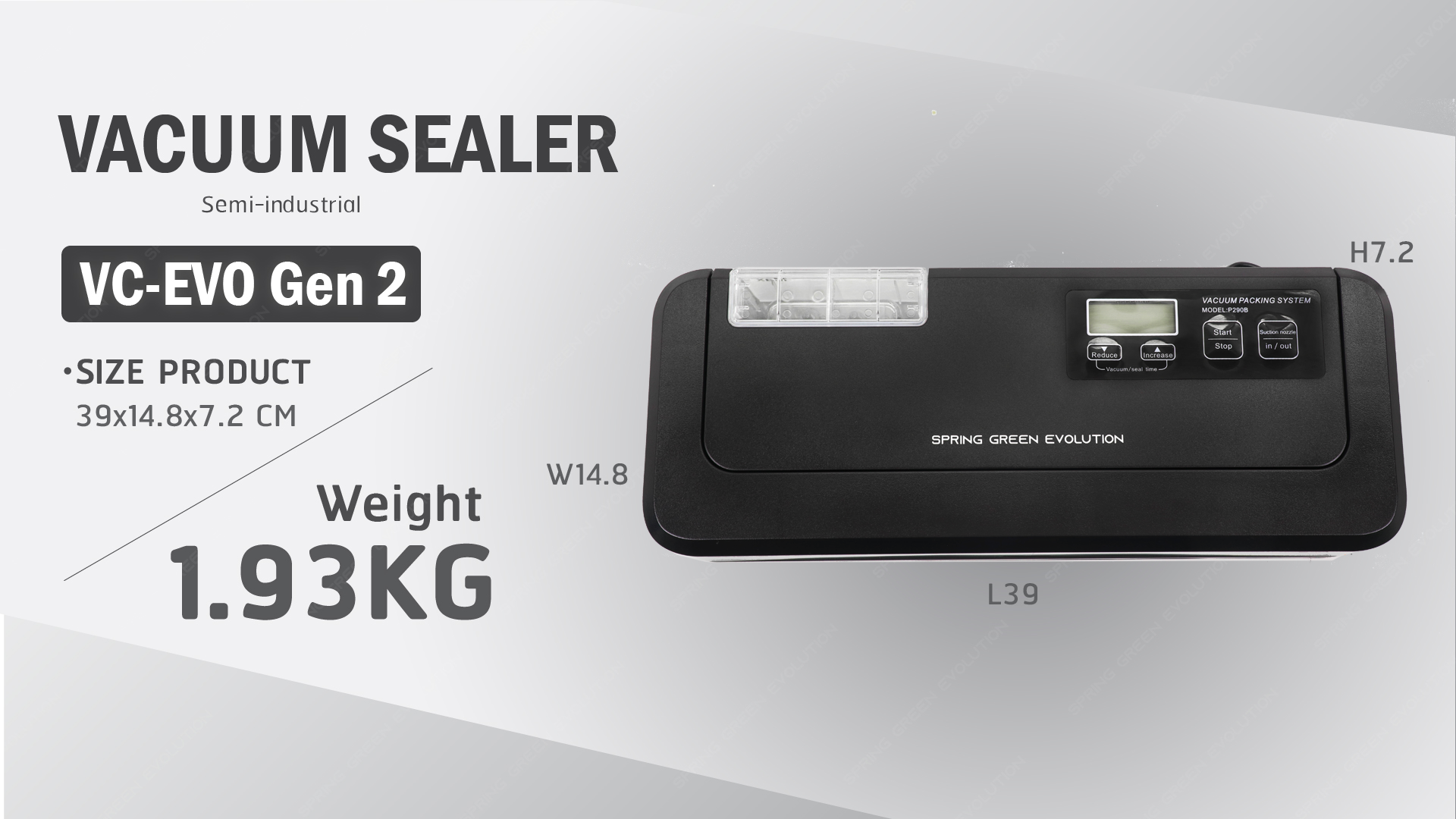 FEATURES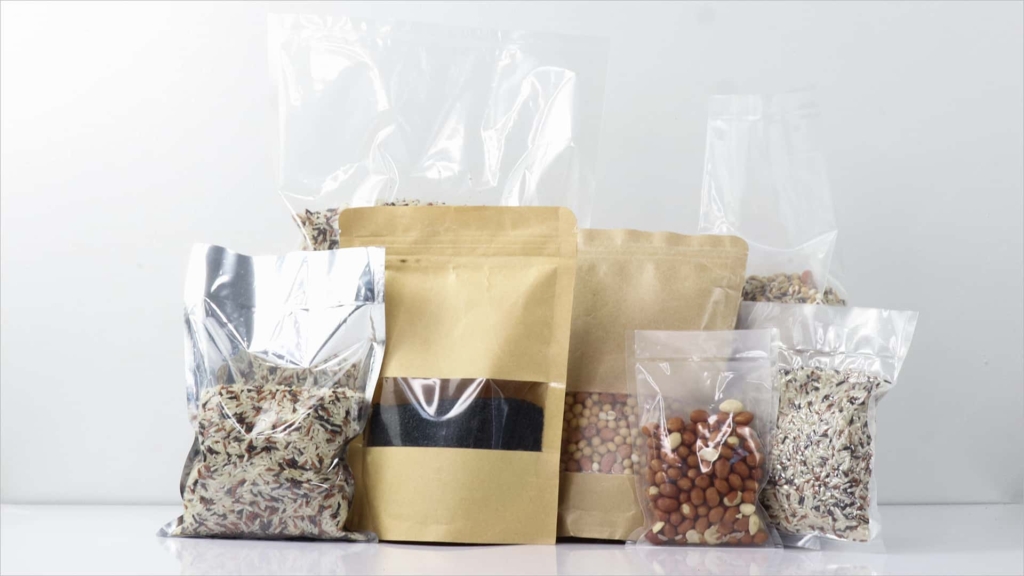 Compatible with almost all types of bags. Reduce bag consumption costs by more than 50%. Recommend our smooth bags B1D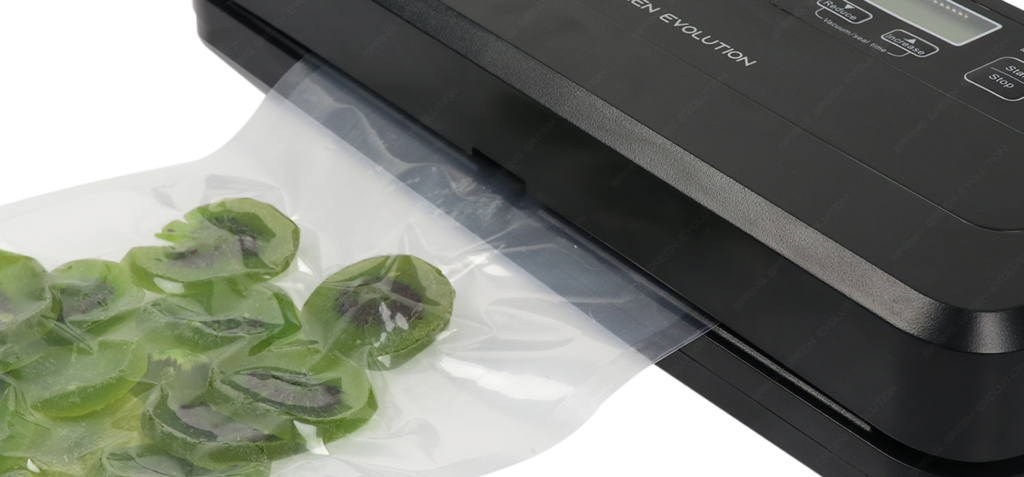 Tight vacuum seal with suction tongue sealing system, the latest model from SGE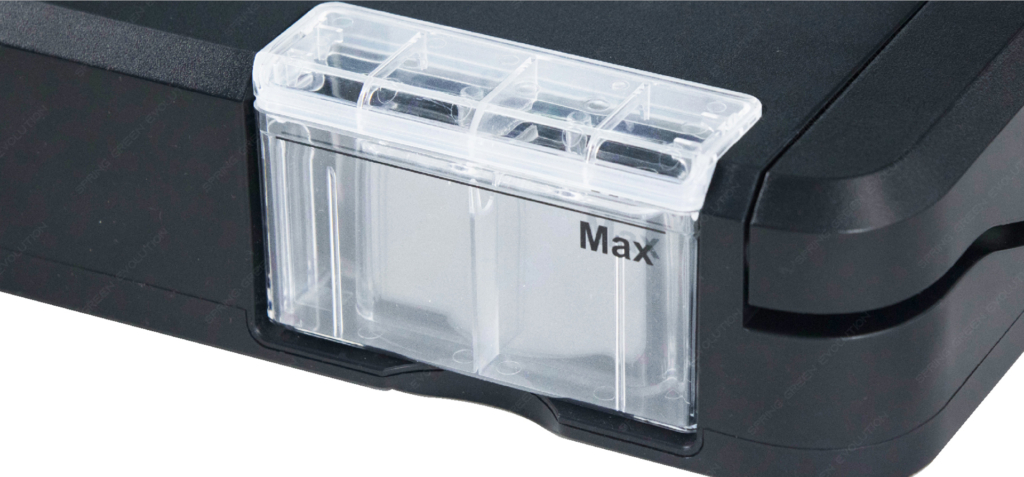 Install a tank to support water. Able to seal raw materials that have a little water.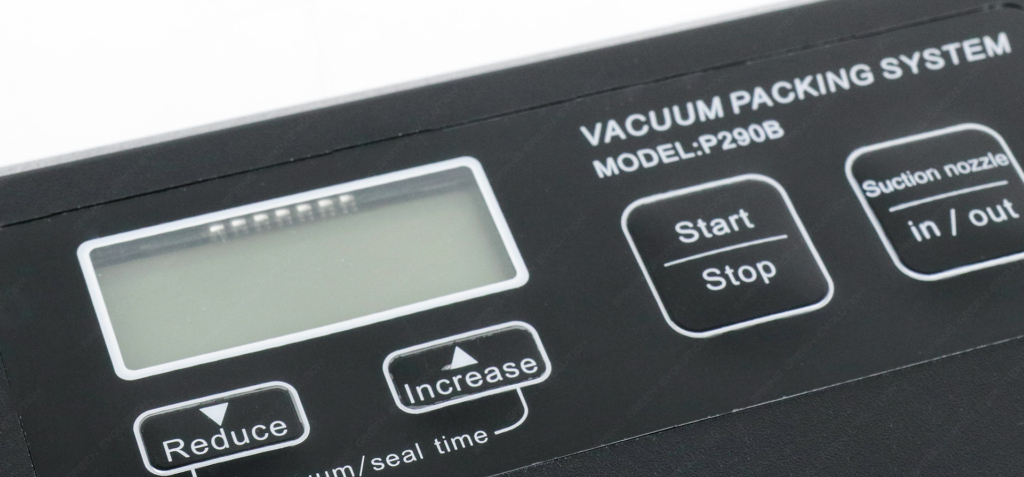 Easy to use, versatile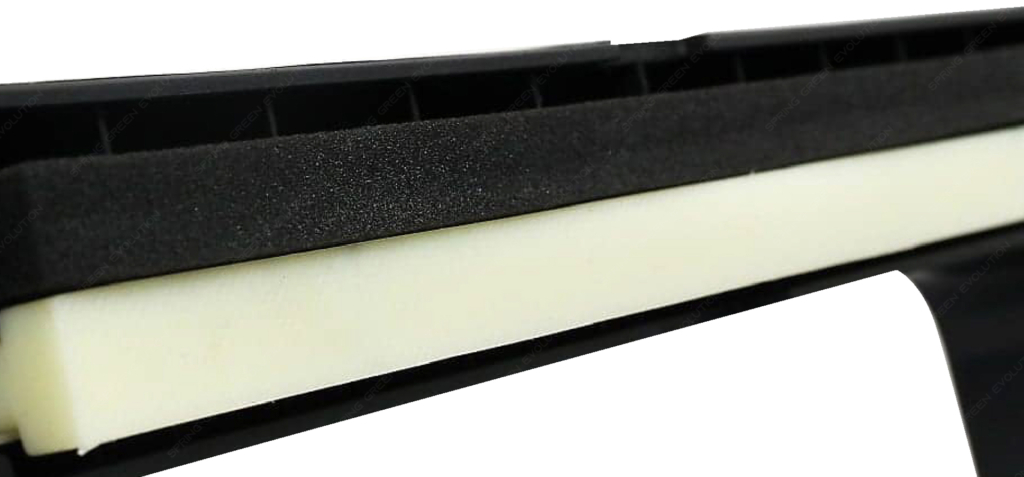 Good silicone strip, dense seal, no leak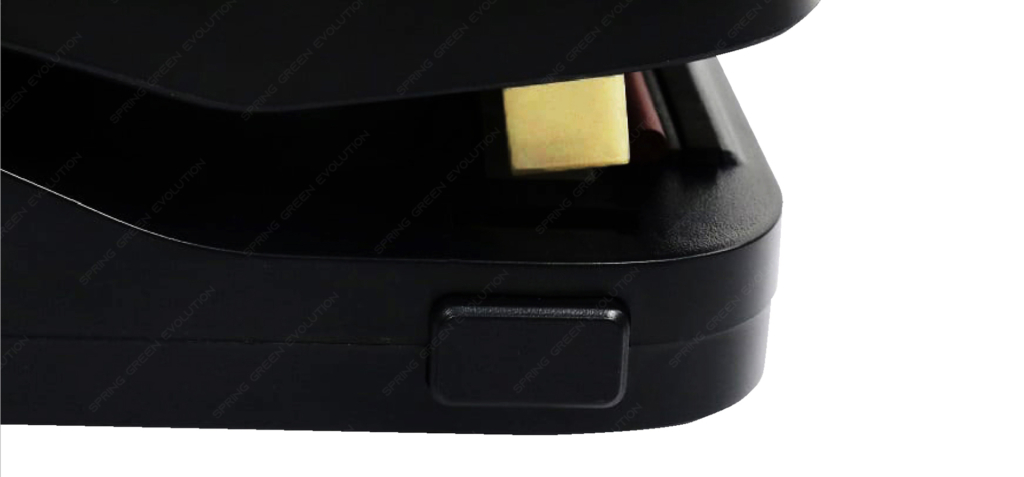 Tight locking system. Easy and 100% beautiful seal
Features of vacuum sealer Semi-industrial VC-EVO Gen2
Elegant and simple design, lightweight, and easy to carry.

Installed water tank at the back of the machine.

Easy to use with various usage modes.

Premium material silicone strips making a beautiful sealing line

Tight lock to ensure air does not creep in

High-quality sealing strip with 5mm thickness, supporting bag width up to 28 cm

Able to work continuously for up to 30 minutes (5 minutes resting)
SPECIFICATION (Specification Table)
| Information | Details |
| --- | --- |
| Vacuum sealer | Model VC-EVO |
| Electric current | 220V  |
| Motor power  | 220W |
| Body size | 39 x 14.8 x 7 cm |
| Body weight | 1.99kg |
| Air pressure | (-0.8bar) |
| Supported bag sizes | 30cm |
| Sealing strip thickness | 5 mm |
BAGS (bags that can be used together with Vacuum Cleaner VC – EVO Gen2)
Flat type vacuum seal bag

Hot bag

Cooler bag

Foil bag

Aluminium bag

Brown Kraft Bag

White kraft bag
HOW TO USE?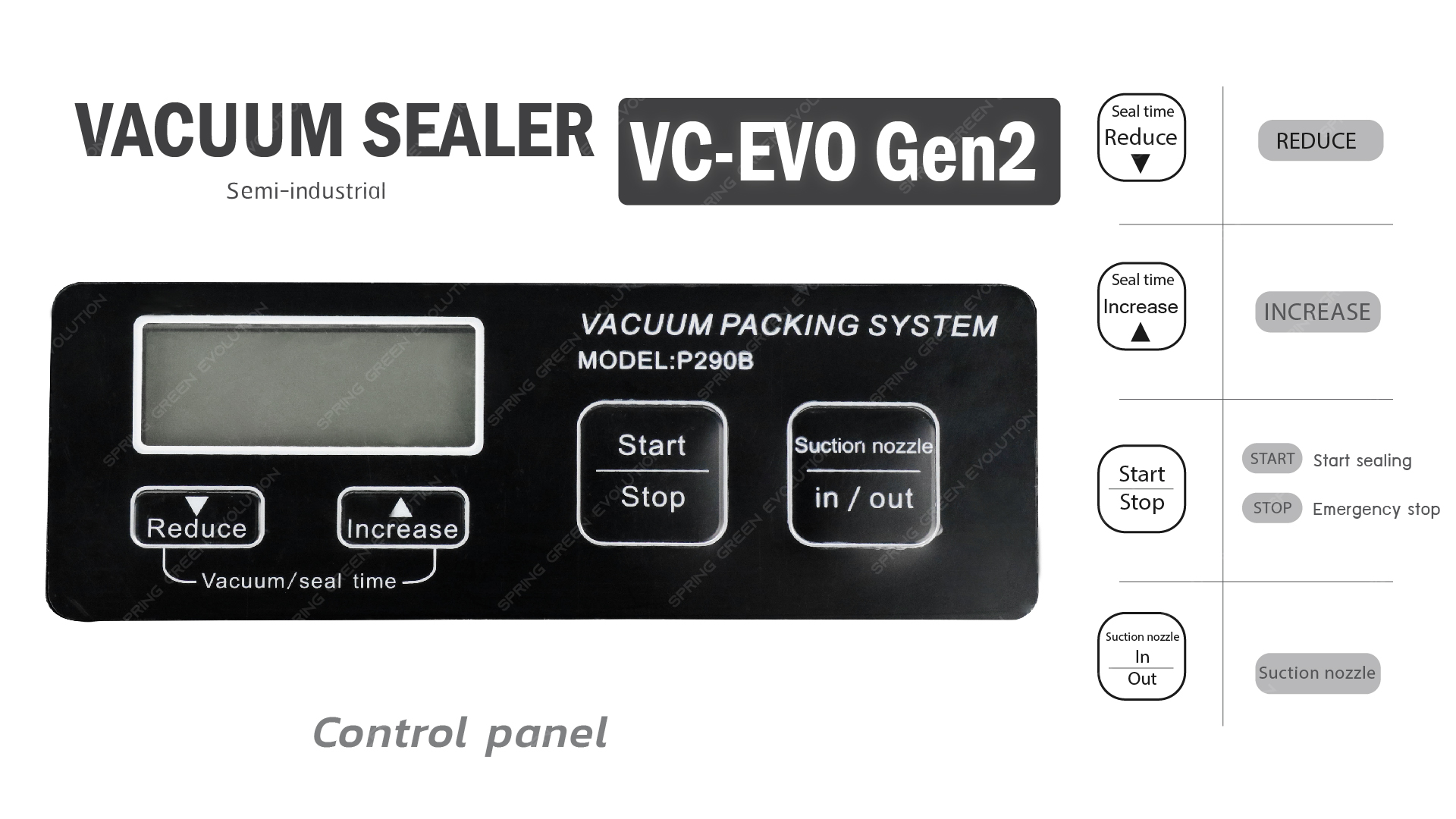 STEP BY STEP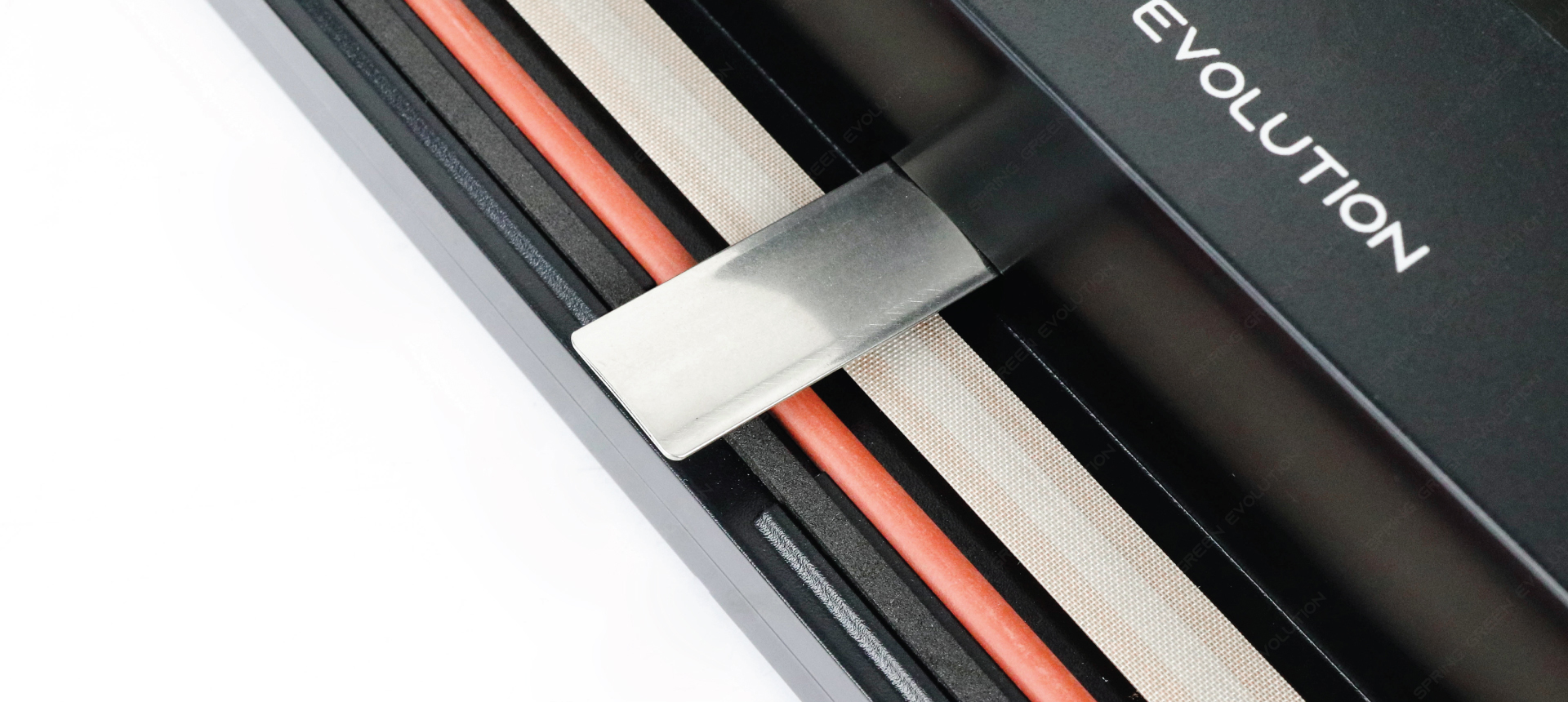 1. Select the Suction nozzle mode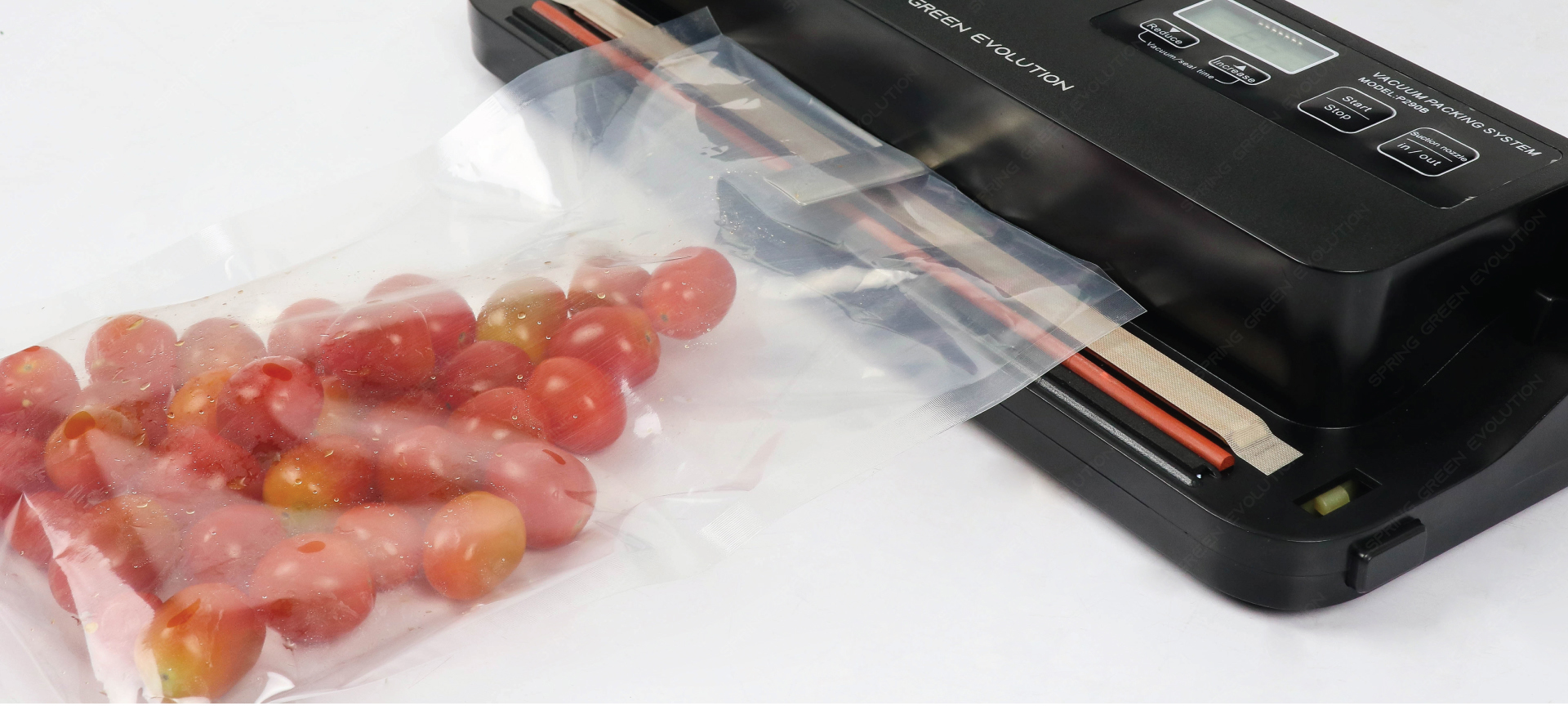 2. Insert the suction valve into the vacuum bag. Bring food as close as possible to the tongue (about 1cm distance from food to the nozzle),  press the lockdown.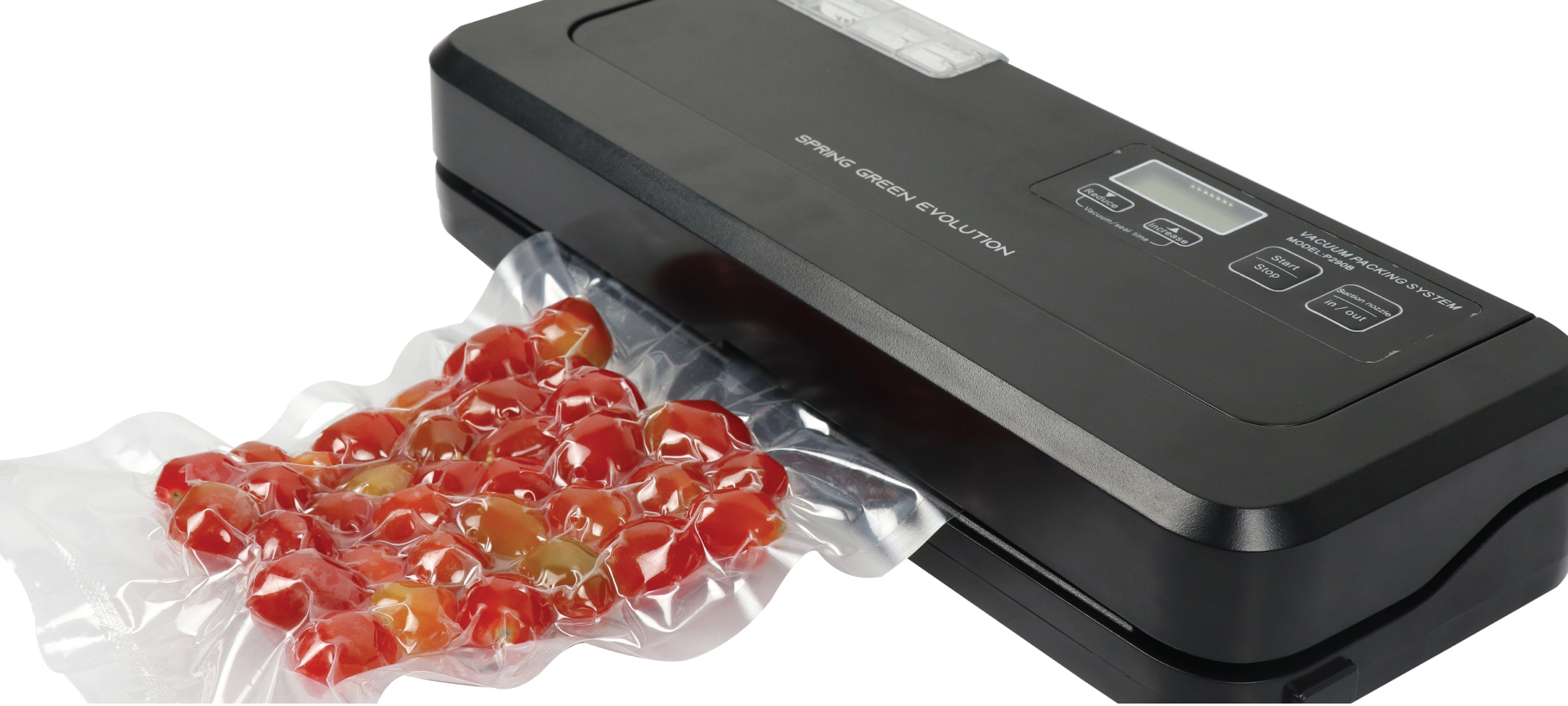 3. Press "start" and let the machine automatically vacuum and seal. 
HOW TO USE?
Plugin and press the button on the side of the vacuum to unlock the clip.

Set the time for SEAL TIME or time for sealing the bag according to your bag type.


Increase or decrease the sealing time on the Increase and Reduce buttons.

Press "Suction nozzle in/out" to get the nozzle out

Insert nozzle inside the mouth of the bag.

Use both hands to press down firmly on the top lid to lock the position

Press the start button to start vacuuming.

Move or arrange the products in the bag to get into the desired position during the vacuuming process
SAMPLES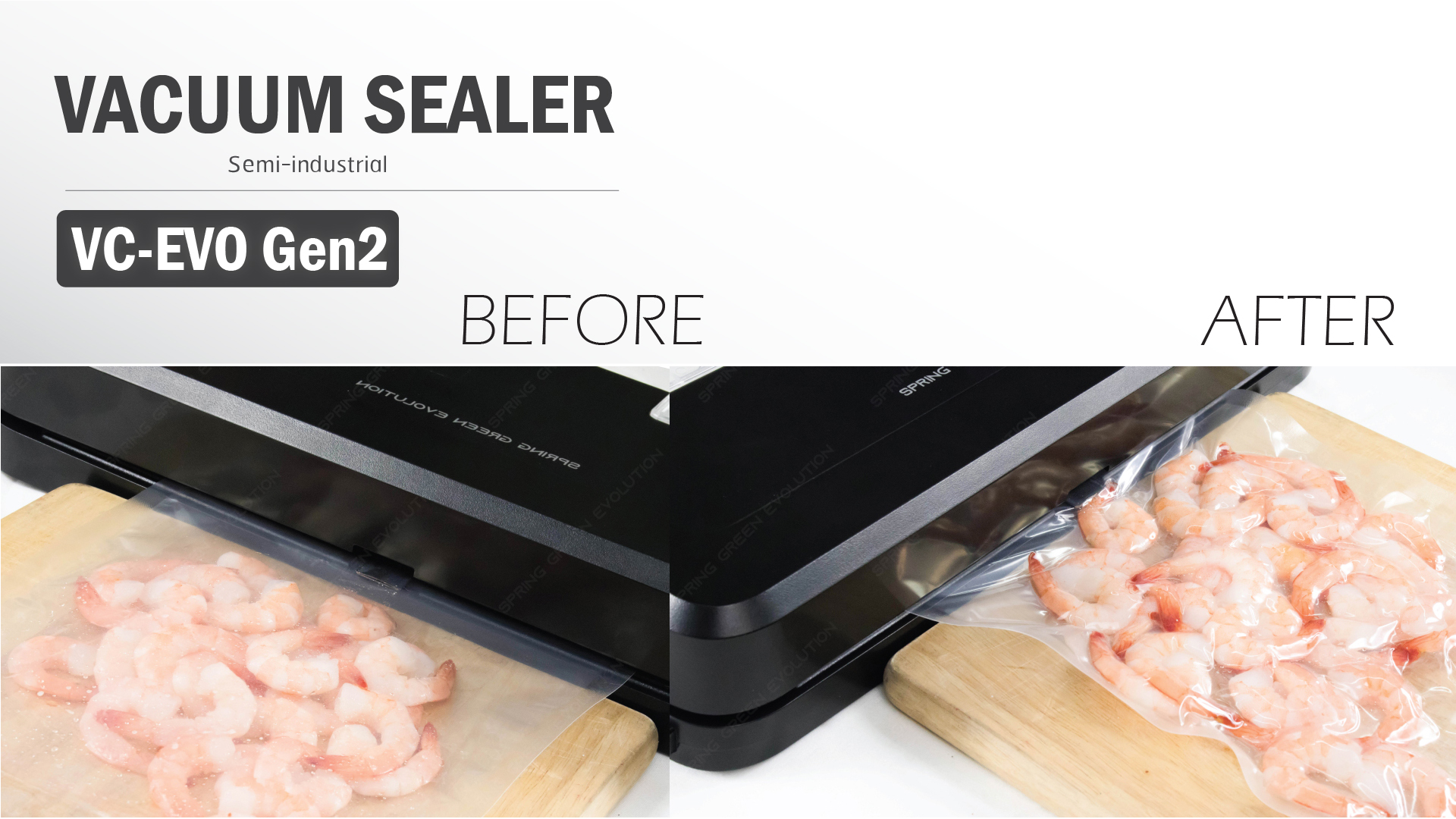 Shrimp cocktail before sealing with a smooth bag / beautiful shrimp meat without bruising after the seal

Try to seal the mango in foil with front / back seal. Fresh product must be careful about dehydration of the product.

Test the cookie seal on the smooth vacuum bag / cookie inside the bag after all the air has been exhausted.

Chinese sausage: Before using the vacuum machine / after the seal.

Try the pickle seal And used together with foil bags/images of pickled after the seal is finished The product looks beautiful.
WHAT IN THE BOX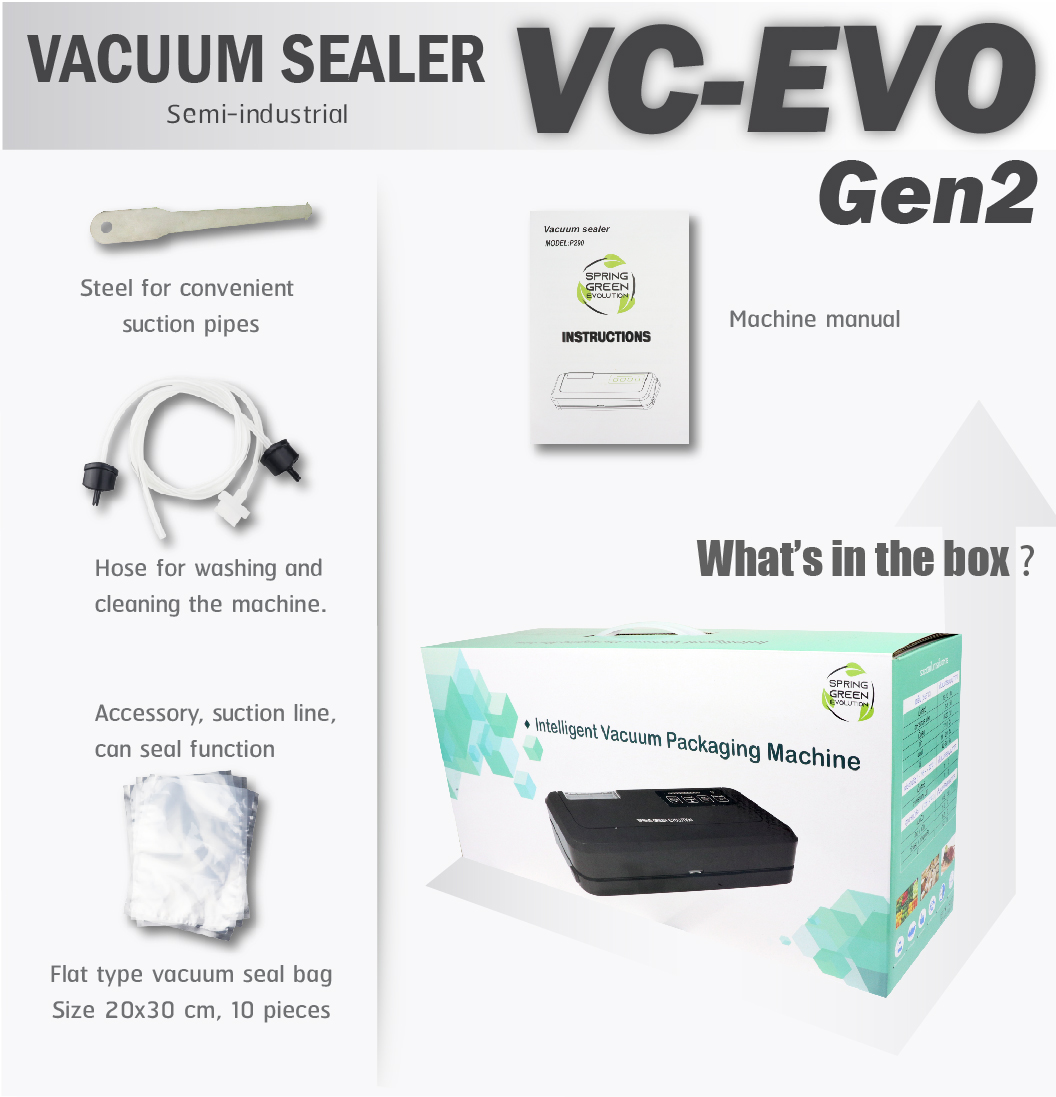 CAUTION 
You should choose a bag with suitable size. If

the bag is too large, the tongue suction is attached to the bag, reducing suction power. 

The machine should be cleaned after use to prevent clogging

The machine should be rested for 20-30 seconds to preserve the device and the seal strip.

Keeping seal strip clean to prevent from burning
FAQ (Frequently Asked Questions)
Can this machine be used with products that have sauce/water?
–  Can be used but should be cleaned after every use And be careful not to allow the sauce/water into the machine too much.
Can this machine be used with powdered products?
–  Can be used but should be cleaned after every use to prevent debris clogging
How long is the warranty? Have any spare parts changed? And which item is deteriorating quickly?
– We have a 1-year product warranty for this model. Product warranty details do not cover wear and tear such as seal strips, Teflon tires.
– Parts that wear out quickly are parts that require heat all the time, such as sealing strips, Teflon rubber bands.
WARRANTY
(Product Warranty Conditions)
Warranty for a new device from the date of purchase is 1 year. This warranty does not cover any products or parts. That has been damaged or damaged due to
1. There are abnormal conditions in the form of a broken, broken, chipped, bent, collapsed, deformed, cracked, pierced, missing part.
2. The product has been modified, or repaired by someone other than the company service center.
3. There is a condition that should not occur with normal use or incorrect storage, such as water stains, rust marks, moss, burns
4. Products have been used incorrectly or have incorrect storage. Or an accident with the product
5. Damage caused by connecting peripherals
6. Product damage due to external factors such as power failure, overload, lightning etc.
7. Damage caused by natural disasters
8. Damaged products resulting from neglect not to clean after use
*** Note
– If the product is not within the warranty terms, customer can send the machine to our service center to repair at a cost
HOW TO ORDER
 Order by phone at: (+65) 88914519
CONTACT US
Spring Green Evolution Pte Ltd
Showroom: 66 Tannery Lane, Sindo Building, #04-09. S347805
Telephone/WhatsApp: (+65) 88914519. Email: info@sgesg.com
Facebook: www.facebook.com/SGEsg
Website: www.sgesg.com