Description
Embossed vacuum bag B2D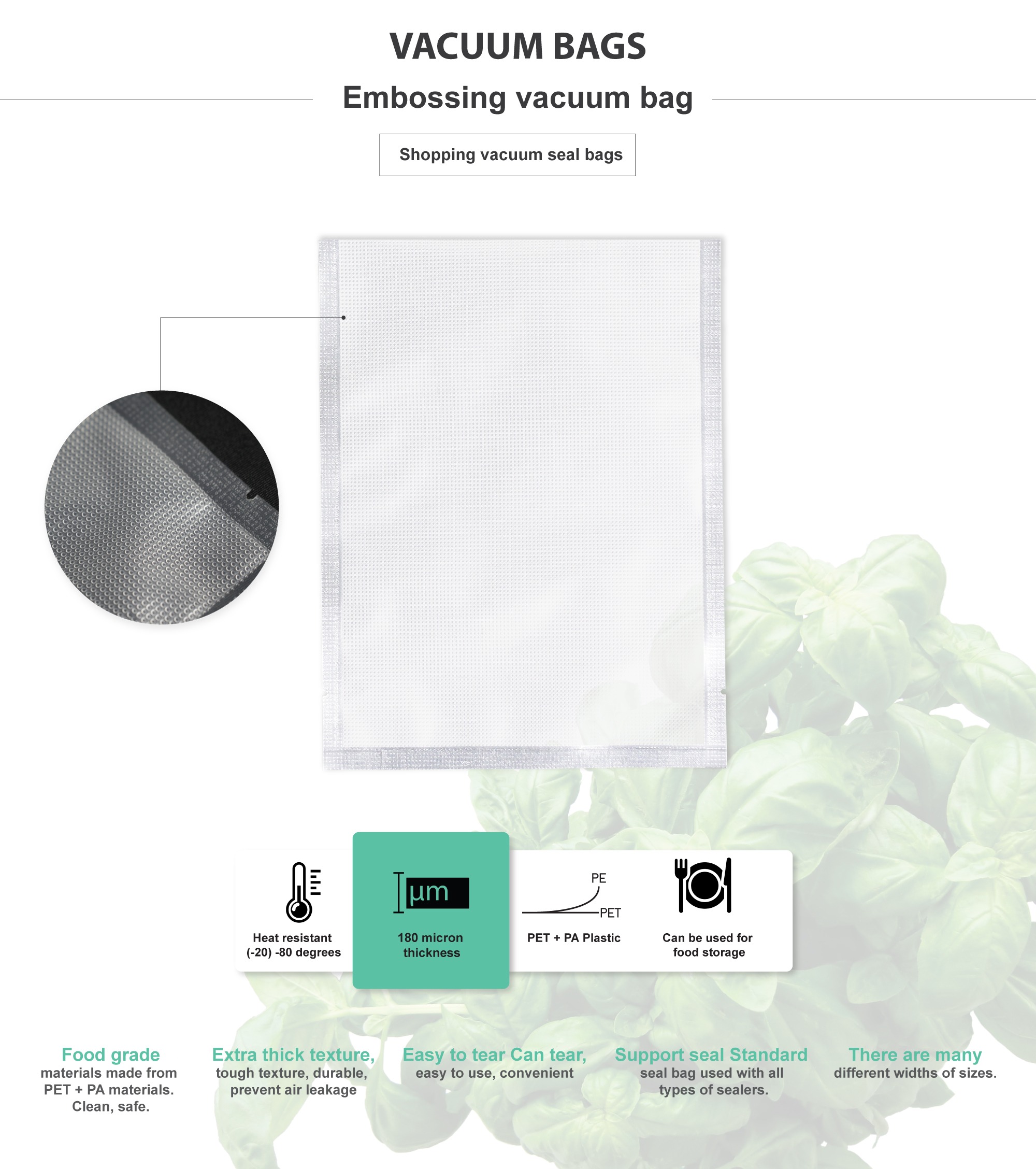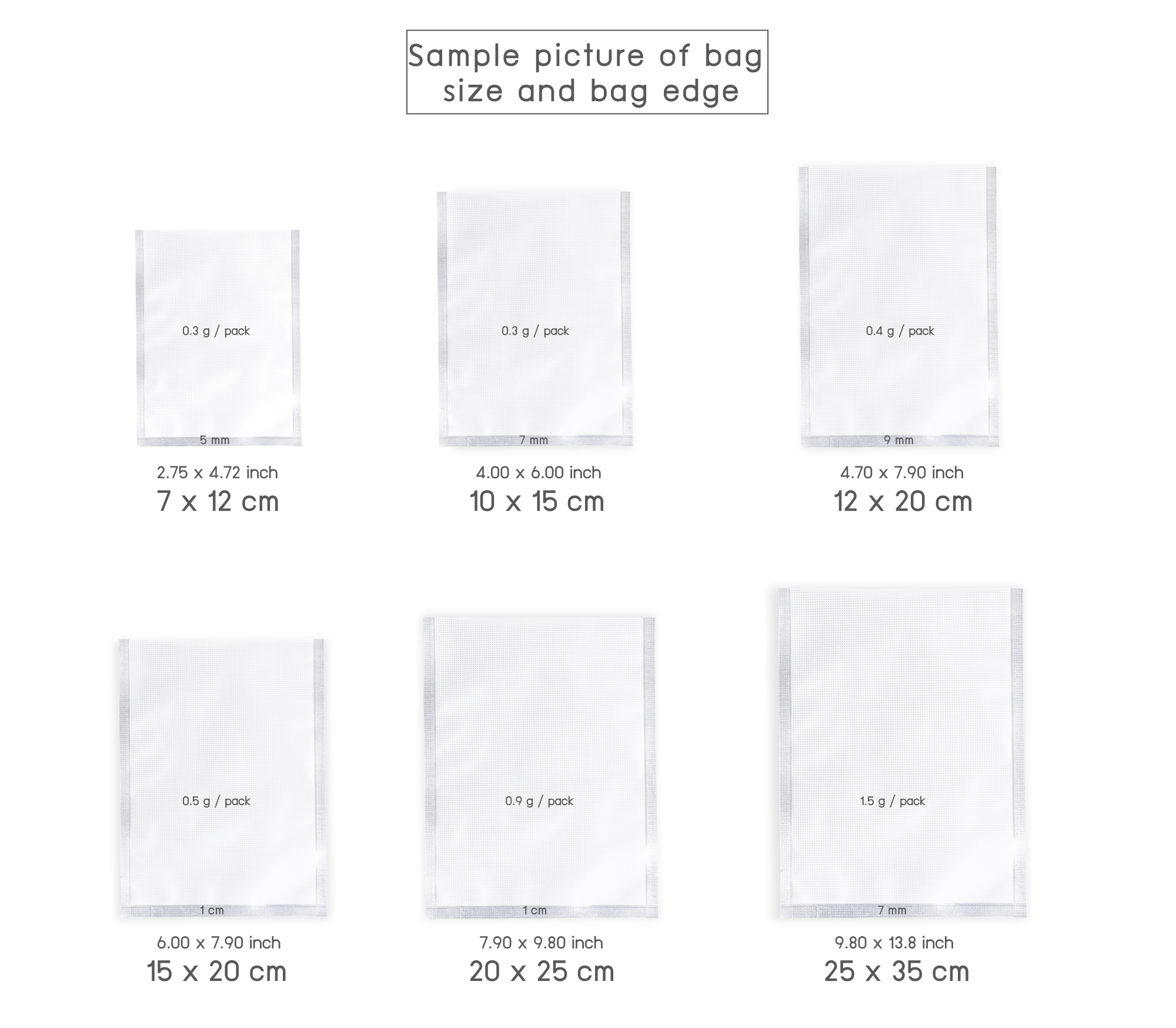 Multiple sizes of vacuum bags for different packing purposes.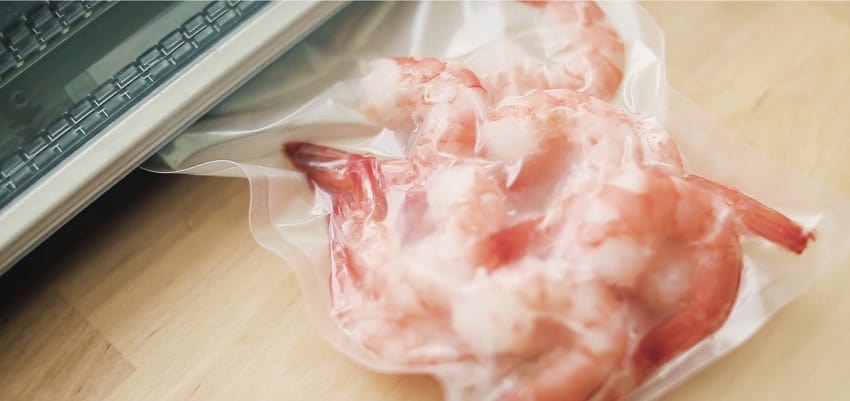 Manufactured from food grade PE & PET plastic.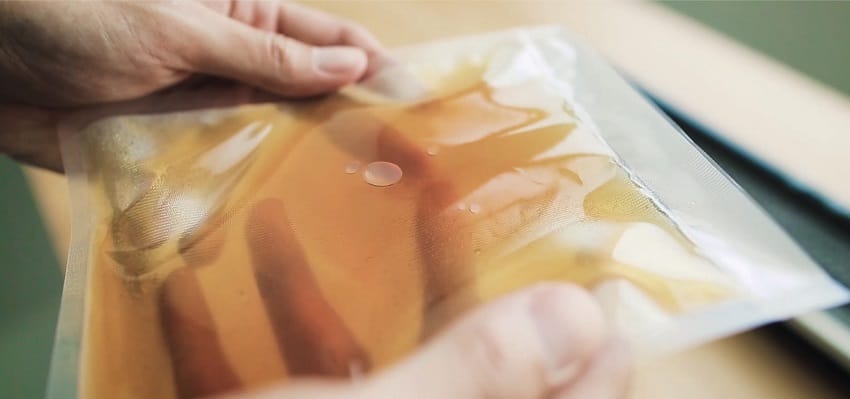 BPA free, food grade vacuum bags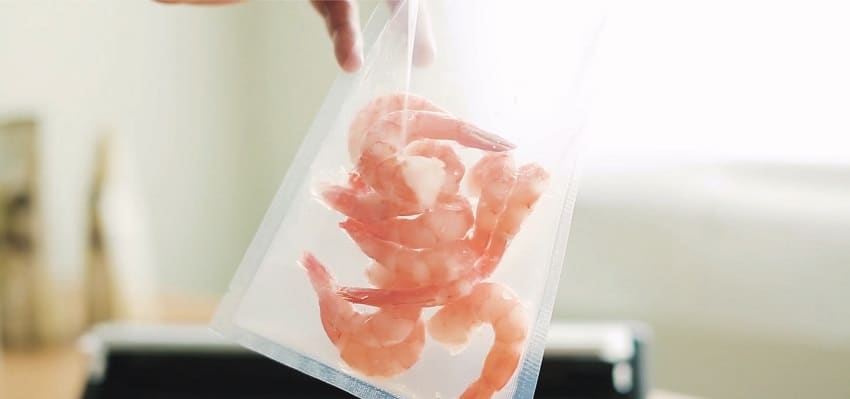 Sticky, flexible, not easy to tear, factory direct wholesale price
High quality, tough, firm, resistant to hot and cold, food-grade standards. 
The smooth and transparent front surface of vacuum bag allows food to be seen clearly. The back is embossed with the pattern, increasing the thickness of the bag. Suitable for both households and commercial uses. 
Embossed vacuum bags are suitable for chamber vacuum sealers like VCX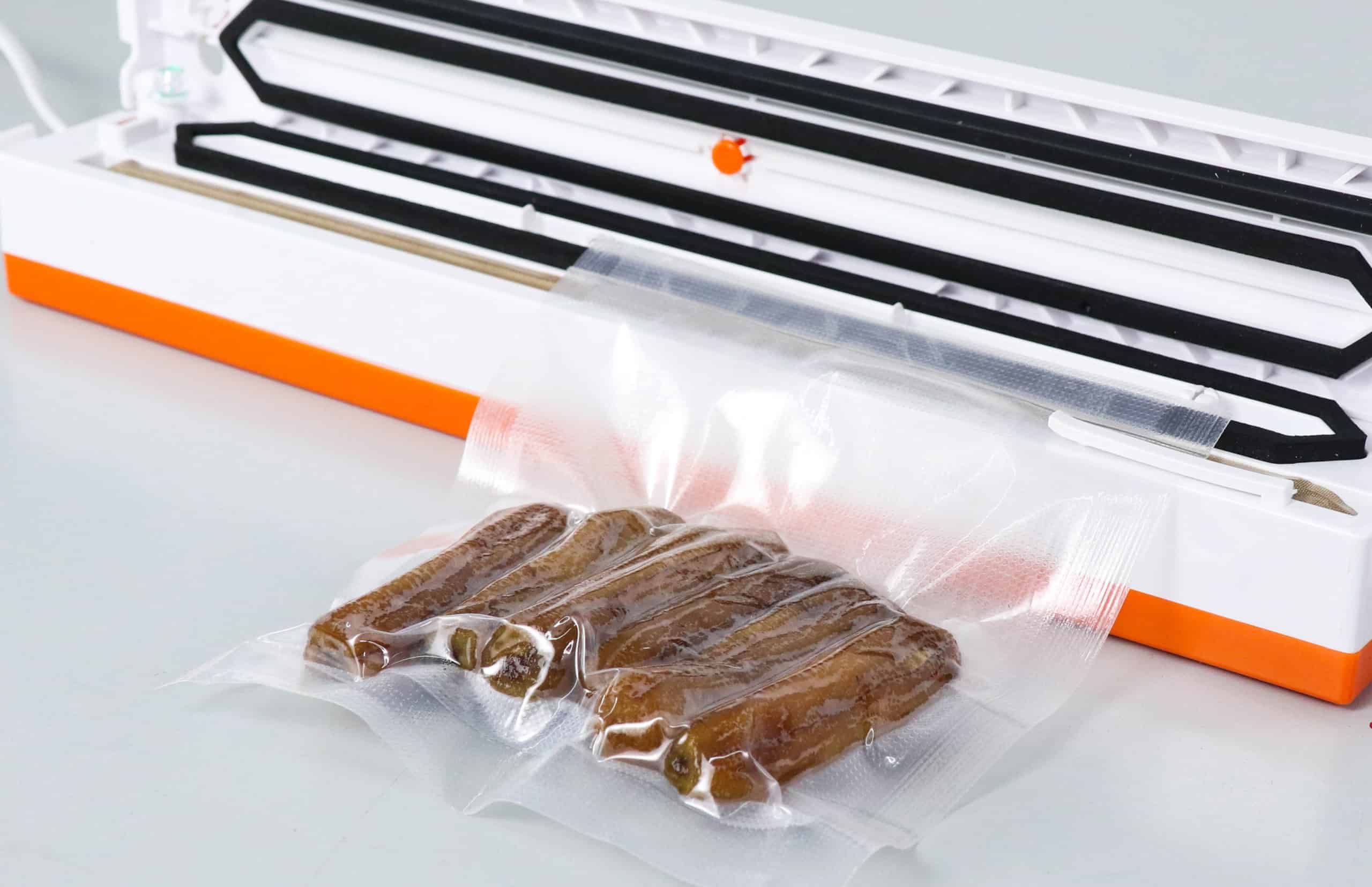 Examples of embossing, plastic bag sealing, vacuum bag sealing, and drying bananas with
vacuum sealer VC01.
Features of smooth vacuum seal bags  (B2D)
Produced from polyethylene (Polyethylene: PE) and Polyester (PET), high-quality materials,

safety standards for food

(Food Grade).

BPA free. Carcinogeni

c. Does not contaminate food when heated.

Tough, flexible, resistant to impact, and tear.

With a thickness of 160 microns. Excellent protection against air, moisture, and grease.

Can withstand temperatures from -20 to 100 degrees Celsius

Food-grade plastic can withstand chemical reactions of various solvents

Modern product appearance 

Constant quality 

Affordable, low cost, suitable for mass production, reduce costs in the long run.
HOW TO ORDER
 Order by phone at: (+65) 88914519
CONTACT US
Automicom Pte Ltd
Showroom: 34 Boon Leat Terrace, #02-01 Singapore 119866
Telephone/WhatsApp: (+65) 88914519. Email: inquiry@automicom.com
Facebook: www.facebook.com/SGEsg
Website: www.sgesg.com